MEET THE RIDLEY
The Ridley is our compact, rolltop backpack; handcrafted from waxed canvas, weather X-Pac liner, and reclaimed bike inner tubes. It features a large interior pocket that will fit newer 13″ and smaller laptops. The Ridley measures 9″ wide x 13″ tall x 5″ deep (rolled) and 18.5″ high when unrolled. We chose the roll top style not only because it is aesthetically pleasing but also for its expandable capabilities.
FEATURES
Lined with X-Pac waterproof ripstop nylon
1 exterior zipper pocket, for quick access to important goods
2 exterior open side pockets, for small bottles or tools
1 large interior pocket for your laptop or tablet
Fully padded shoulder straps for comfortable carry
Durable, water resistant reclaimed bike inner tube base
All interior seams are re-inforced with twill tape binding
Adjustable Cordura Nylon Military spec straps
Military spec G-Hook closure and strap buckles
Available in Black, Charcoal Grey, Olive Green, or Field Tan waxed canvas
WAXED CANVAS
We love waxed canvas because of its unique look, durability and how beautifully it weathers over time. Much like leather, it develops a unique patina as it ages. It is water resistant, 100% cotton and all natural. We use heavy weight, #10 Duck canvas. Once coated in wax, the fabric weight is increased to a hefty 20 oz per square yard.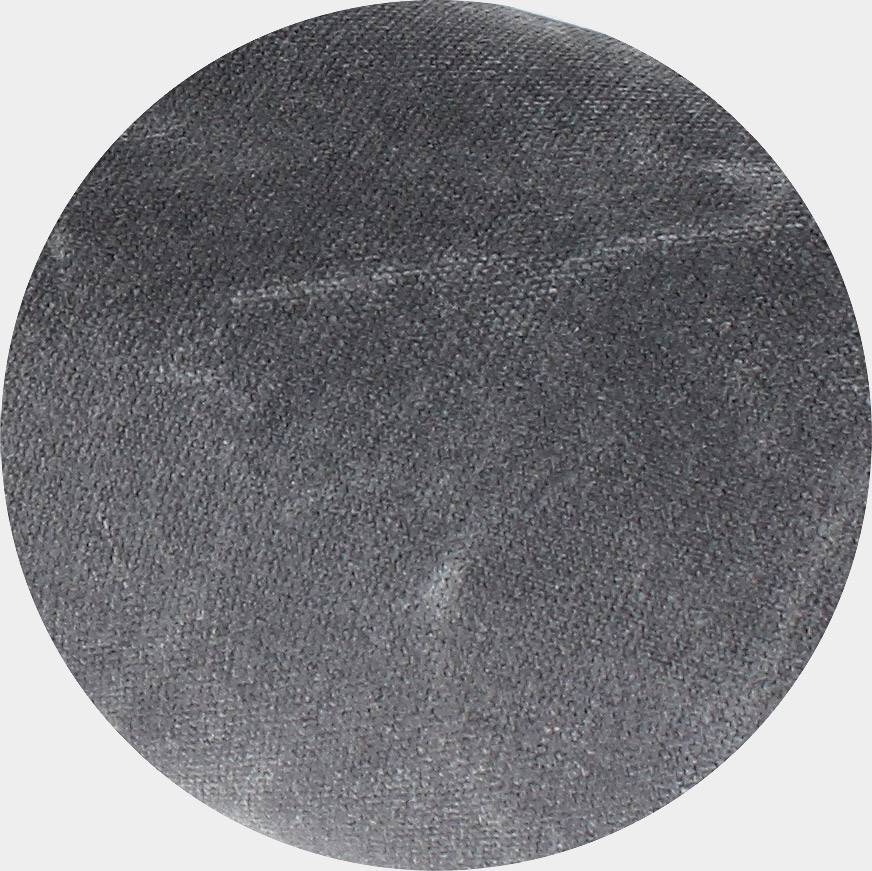 MILSPEC BLACK HARDWARE
All hardware on this bag from the g-hook to the strap adjusters is made from a tough military grade steel. All the metal features a matte black anodized coating, which is more resistant to wear and tear.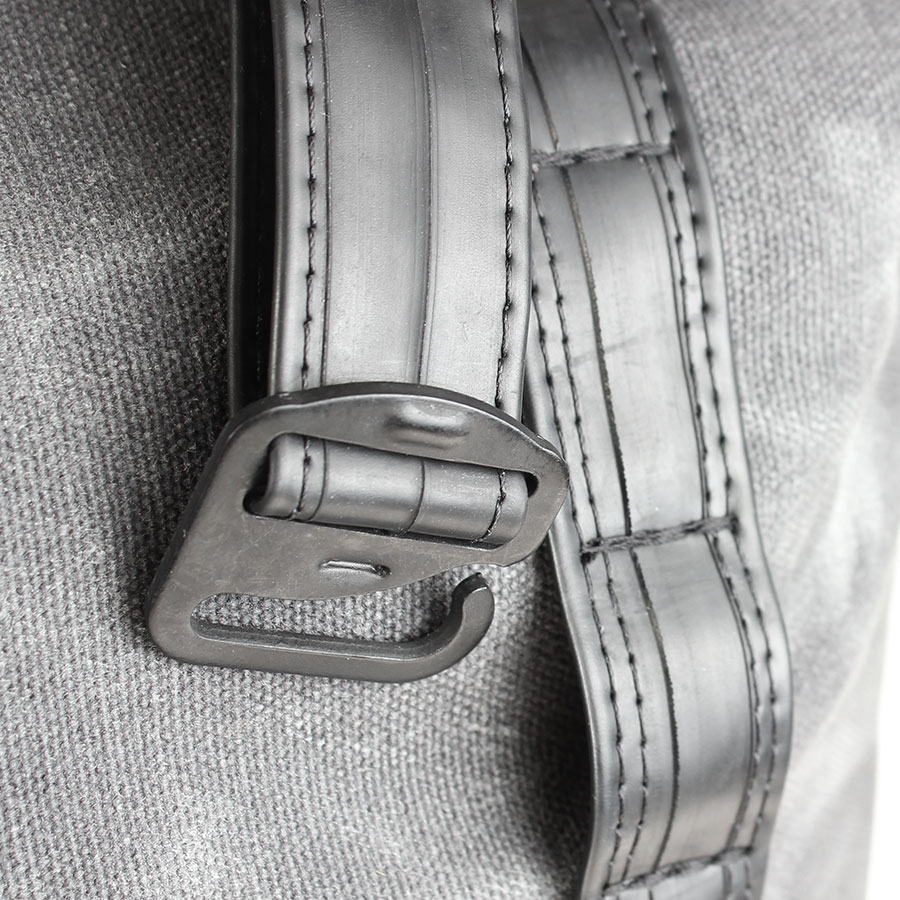 Weatherproof Liner
X-Pac™ is a combination of ripstop polyester, hydro state waterproof construction technology, and 200 denier nylon fabric. This fabric is made in the USA and is super lightweight, durable, and easy to clean. Most importantly – this liner will keep your belongings dry if you get caught in the rain. All inside seams are reinforced with twill tape that not only makes the bag more sturdy but enhances it's clean design.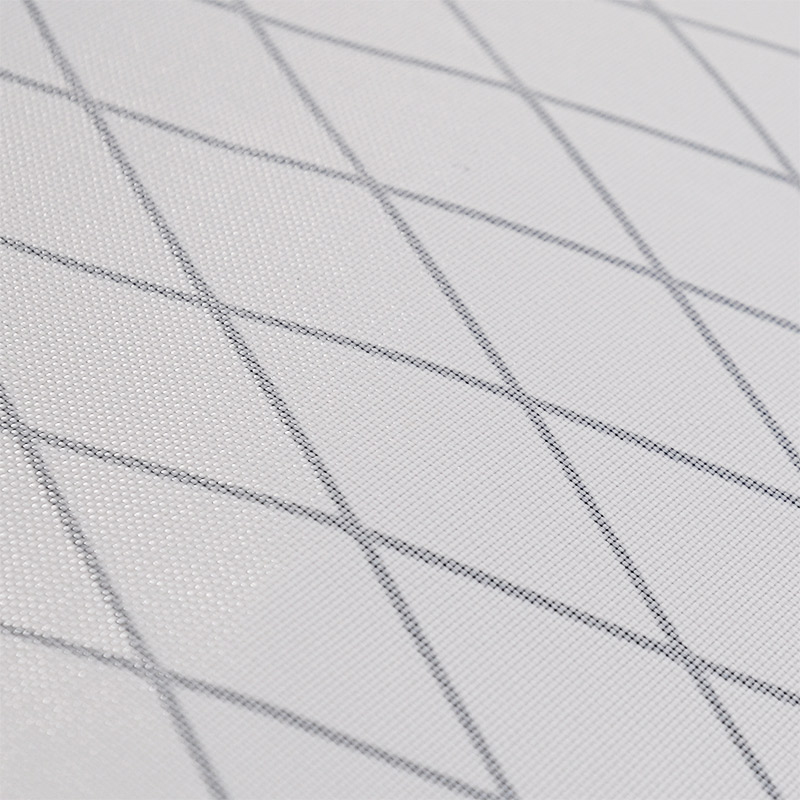 Reclaimed Bike Inner Tubes
As always, we utilize reclaimed inner tubes while making all our accessories. They are durable, easy to clean, and are water resistant. The base of this bag is reinforced with inner tubes, for extra durability. The cinching strap and zipper pull are also made from inner tubes, which makes carry and use comfortable.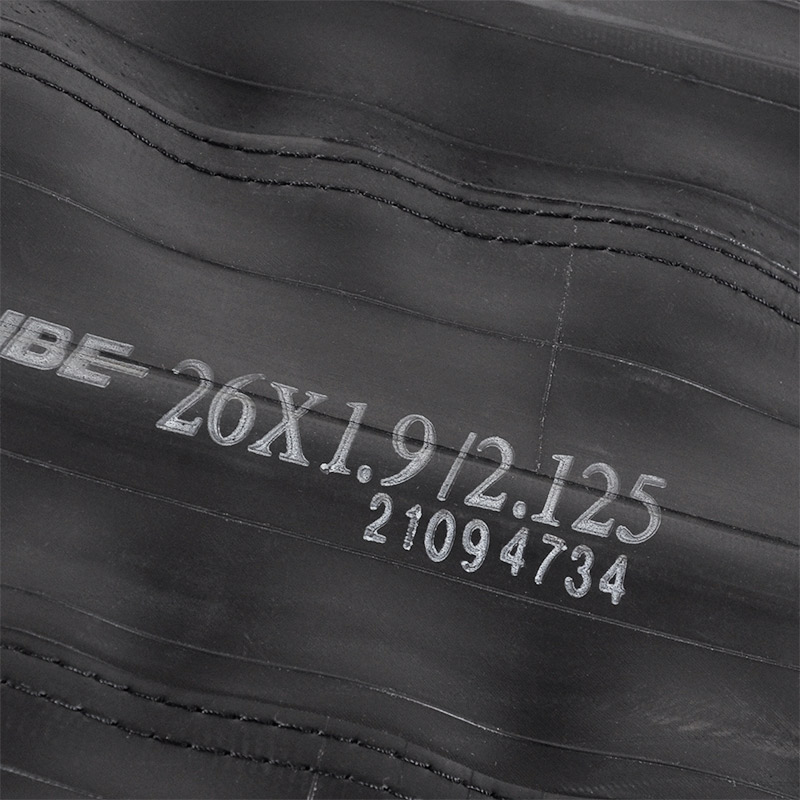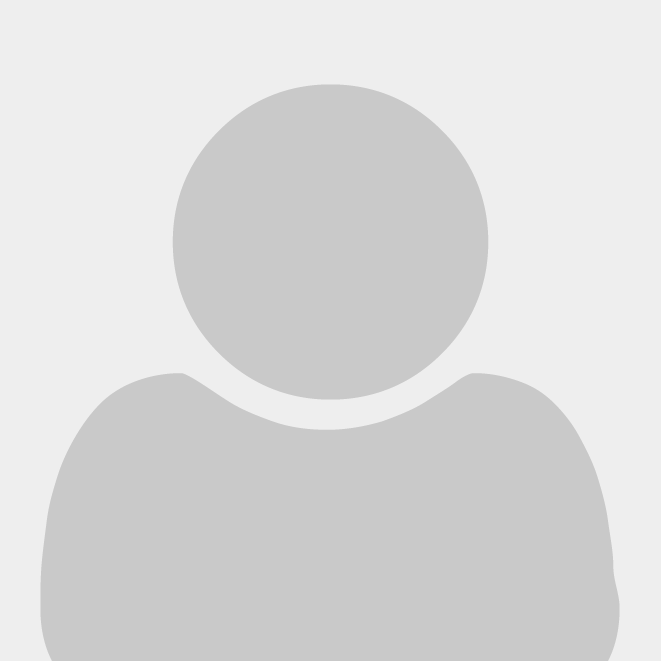 "Well made! Color and material as advertised."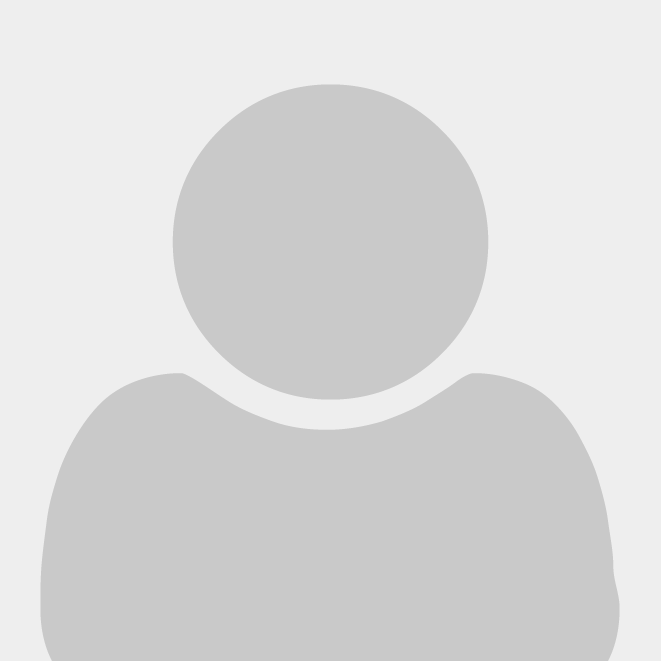 "I wanted to travel with this bag before I reviewed it. And I love it ! I traveled from Florida to New York to Vermont with only this back pack, it holds everything and is very durable. My father even ordered one when he checked mind out 🙂 Thank you for your hard work."