Meet The Chef Knife Roll
The perfect full sized chef roll to keep your knife arsenal safe! It is made from a combination of reclaimed bike inner tubes and heavy duty waxed canvas. The chef knife roll measures 24″ X 18″ (open) with 8 separate handle slots to accommodate a variety of knives and kitchen implements. Bike inner tube is the perfect material for the pockets because it's grippy texture helps keep items in place. At the same time, it's elastic nature can accommodate various tool sizes. The roll is equipped with a durable reclaimed bike inner tube strap with adjustment holes, inner flap (to help prevent knives from falling out), a zippered pocket for smaller tools and two antique brass studs to keep it securely closed. Optional removable/adjustable shoulder strap available.
Please measure your knives and tools before ordering. The total height of your knives should not exceed 17.5″. To ensure the longevity of your roll, make sure to slide your knives in the slots handle first and always use blade covers.
SEE WHAT FITS IN OUR KNIFE ROLL
Check out our fun little knife roll stop motion video… oh and beer.
WAXED CANVAS
We love waxed canvas because of its unique look, durability and how beautifully it weathers over time. Much like leather, it develops a unique patina as it ages. It is water resistant, 100% cotton and all natural. We use heavy weight, #10 Duck canvas. Once coated in wax, the fabric weight is increased to a hefty 20 oz per square yard.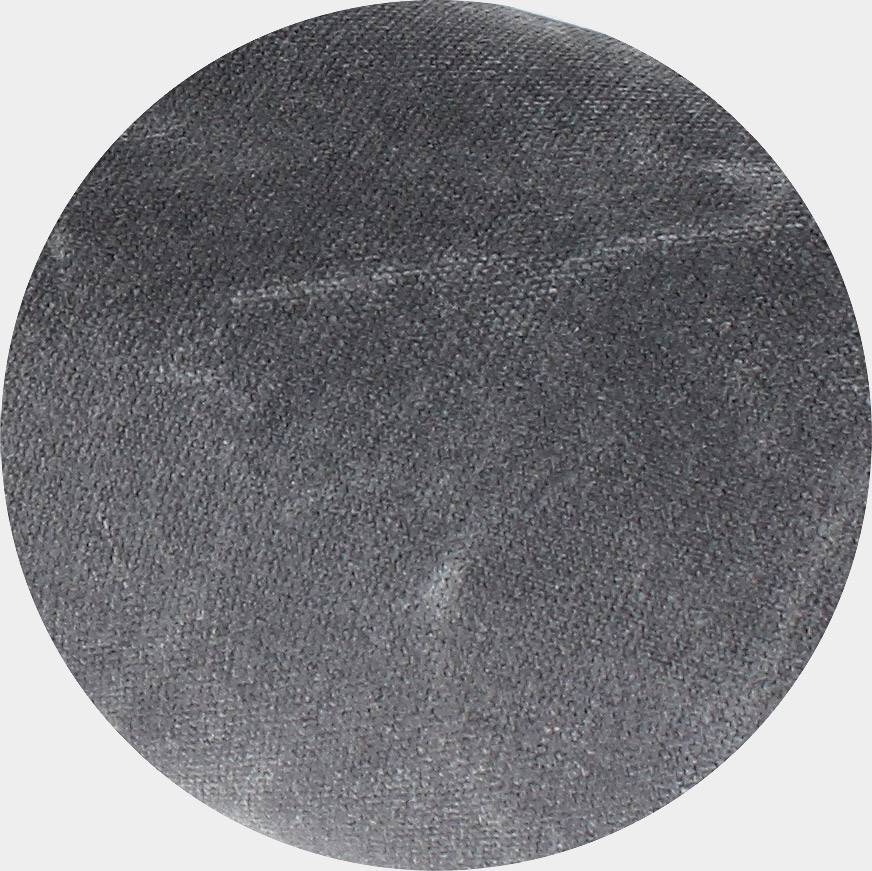 ANTIQUE BRASS HARDWARE
The hardware on the Knife Roll is made from brass, which has gone through an antiquing process resulting in an aged, slightly worn look that works perfectly with the inner tubes and waxed canvas.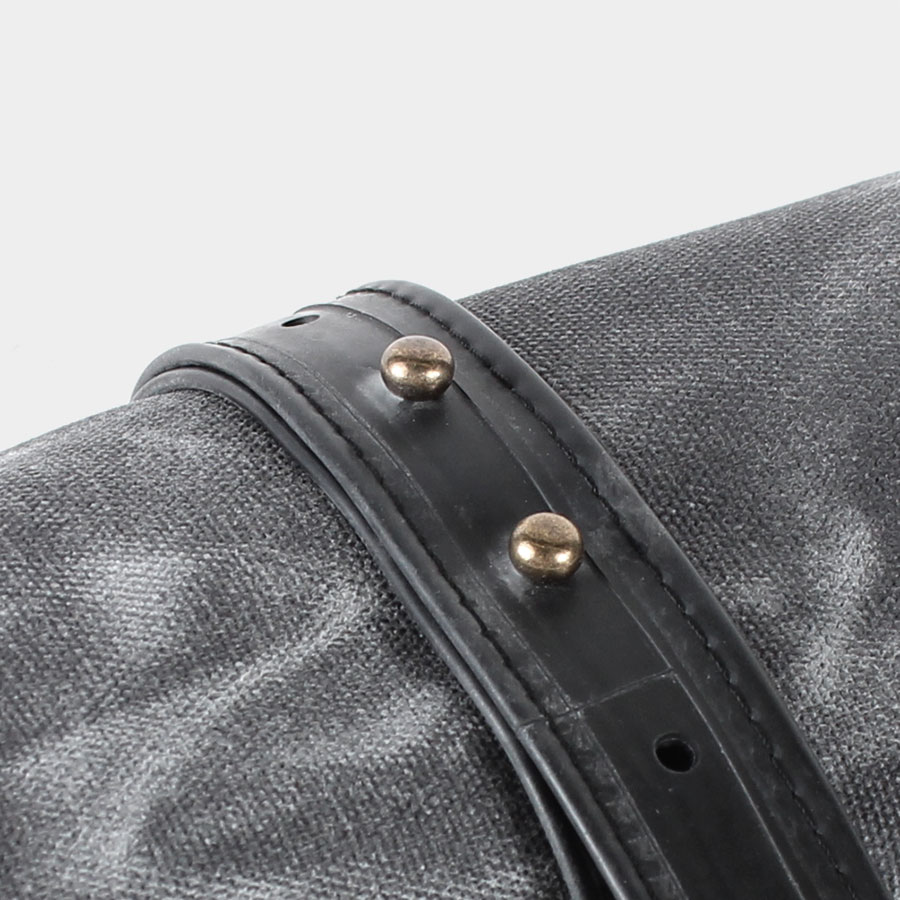 Reclaimed Bike Inner Tubes
As always, we utilize reclaimed inner tubes while making all our accessories. They are durable, easy to clean, and are water resistant. The tool compartments and closure strap are made entirely from inner tubes, it's grippy texture helps keep items in place, while it stretchs slightly to accommodate different sized tools.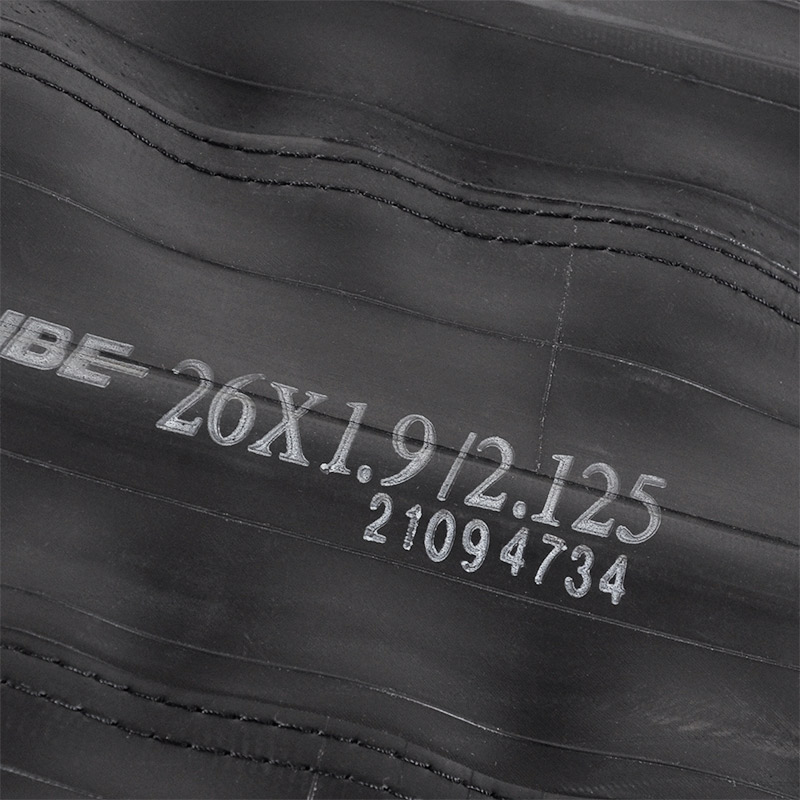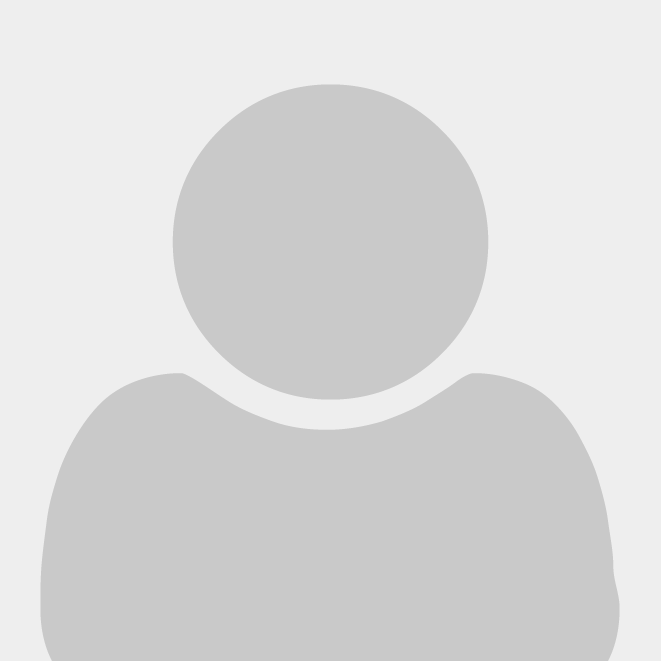 "Bought this for my son who is an executive chef. He LOVES it!! Quality craftsmanship!"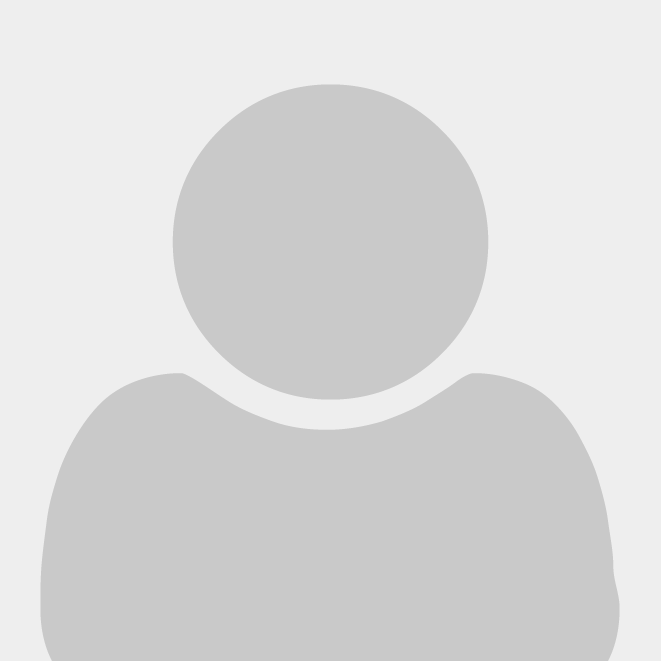 "This item is exquisite. Every material is gorgeous – the kind of weight and quality that make the product very tactile. It also feels like it has been really securely constructed for serious durability. I'm so happy with this purchase, which was a gift for my husband, I'll be returning to order something for myself!"