Meet The Tool Roll
The perfect compact tool roll for artists, woodworkers, hair dressers, chefs, baristas, bartenders, bike enthusiasts and more! It is made from a combination of reclaimed bike inner tubes and heavy duty waxed canvas. The maker roll measures 18″ X 12″ (open) with 8 separate tool compartments of various sizes. Bike inner tube is the perfect material for the pockets because it's grippy texture helps keep items in place. At the same time, it's elastic nature can accommodate a variety of tool sizes. The roll is equipped with an inner flap (to help prevent knives from falling out), a durable reclaimed bike inner tube strap with 7 size adjustment holes, and two antique brass studs to keep it securely closed.
Please measure your tools before ordering. The total height of your tools or knives should not exceed 11.25″. Our larger Chef's Knife roll will accommodate longer knives and kitchen tools.
Tool compartment widths (from left to right): 1.5″, 1.5″, 2″, 2″, 2″, 2″, 2.5″, 2.5″
WAXED CANVAS
We love waxed canvas because of its unique look, durability and how beautifully it weathers over time. Much like leather, it develops a unique patina as it ages. It is water resistant, 100% cotton and all natural. We use heavy weight, #10 Duck canvas. Once coated in wax, the fabric weight is increased to a hefty 20 oz per square yard.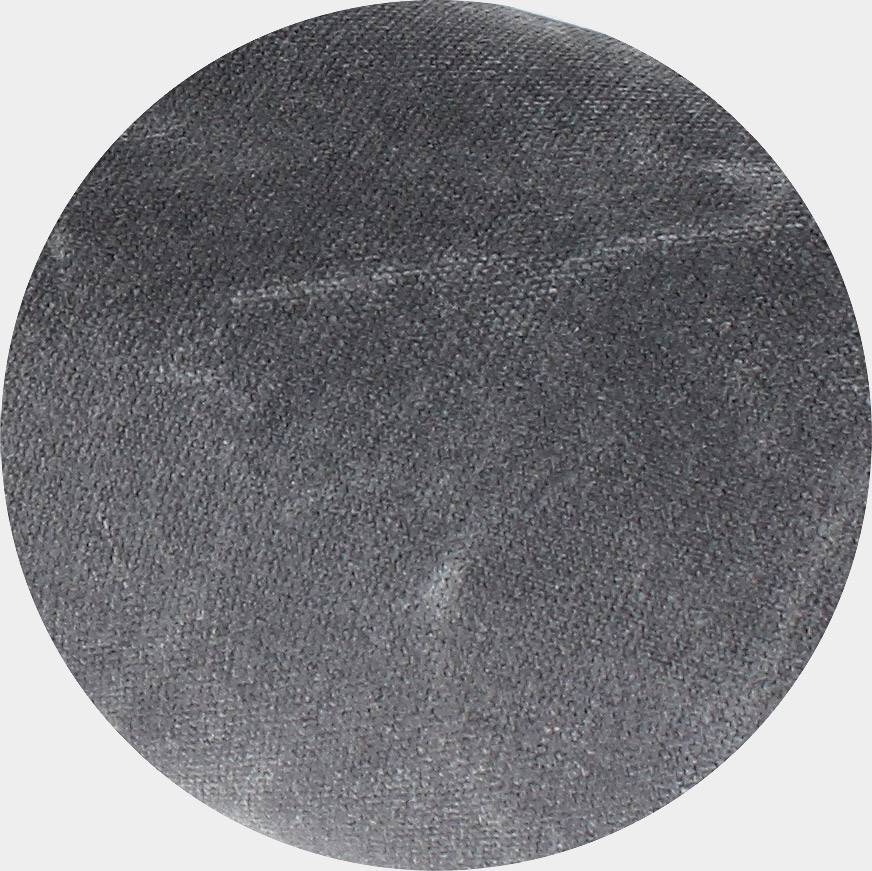 ANTIQUE BRASS HARDWARE
All hardware on this roll is solid brass, which has gone through an antiquing process resulting in an aged, slightly worn look that works perfectly with the inner tubes and waxed canvas.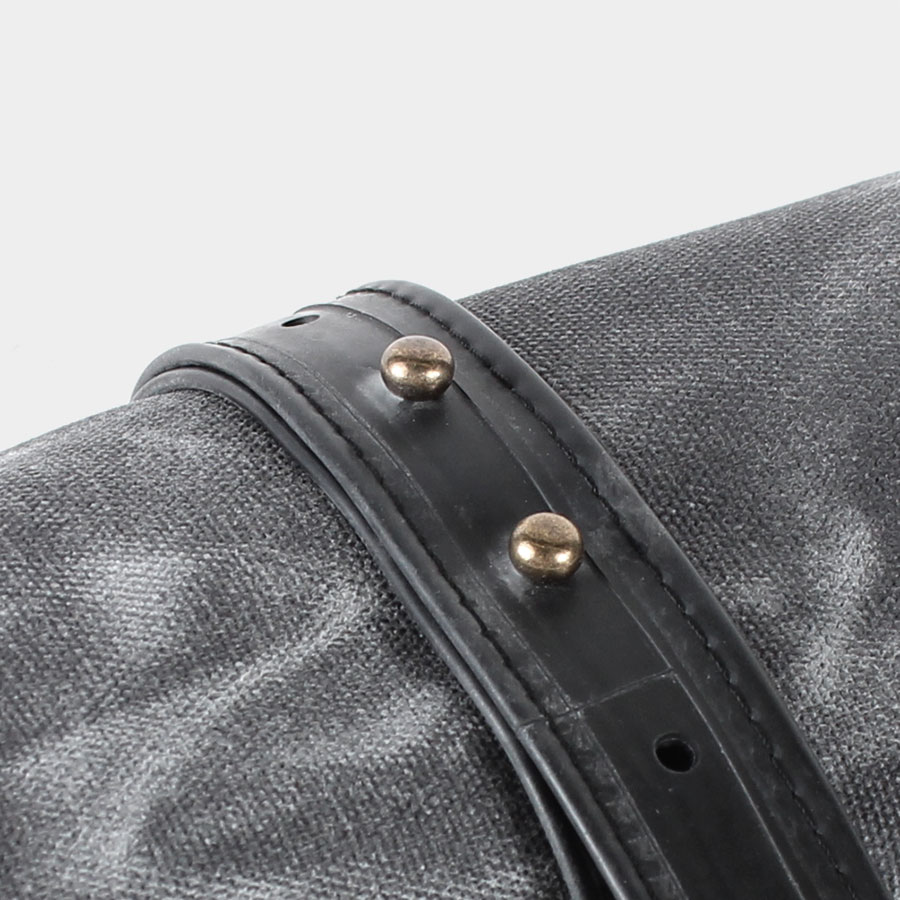 Reclaimed Bike Inner Tubes
As always, we utilize reclaimed inner tubes while making all our accessories. They are durable, easy to clean, and are water resistant. The tool compartments and closure strap are made entirely from inner tubes, it's grippy texture helps keep items in place, while it stretchs slightly to accommodate different sized tools.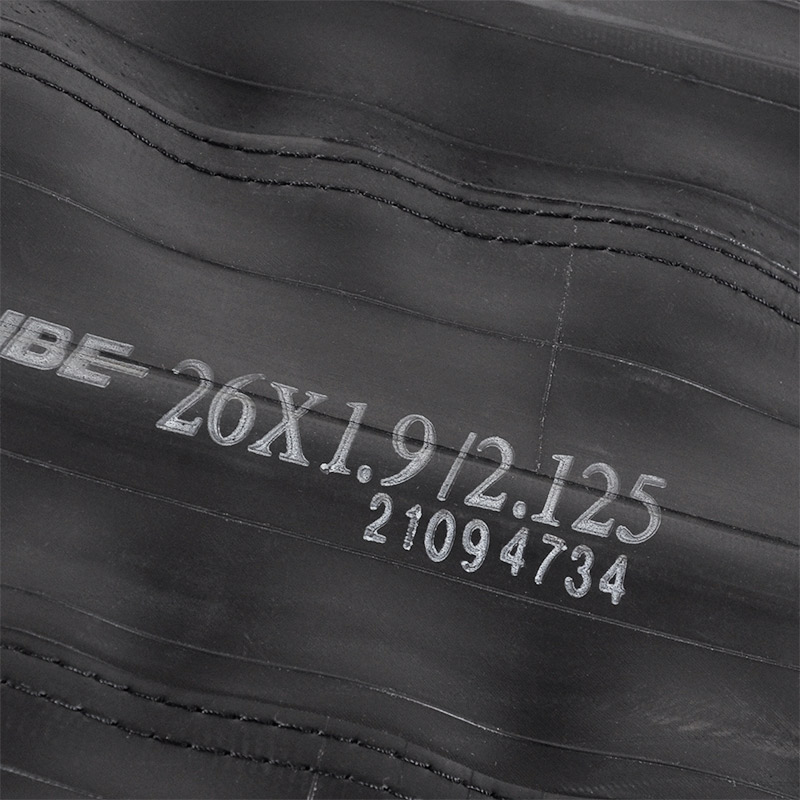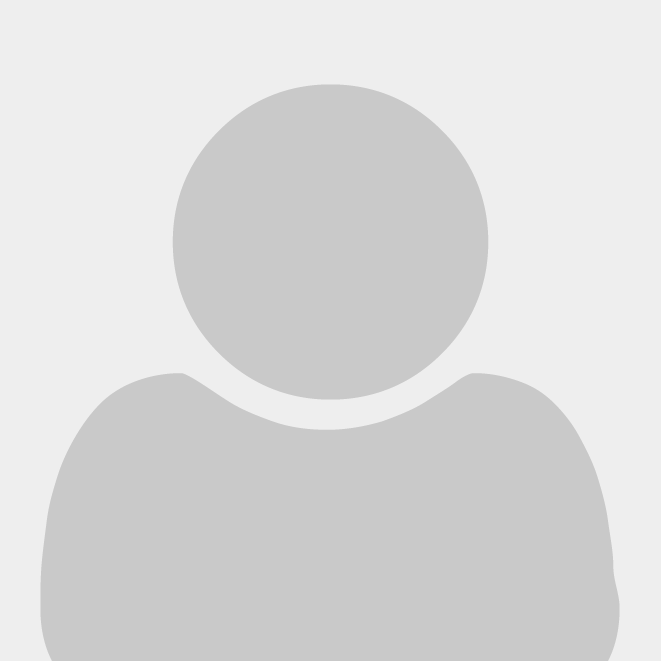 "High quality. Pockets made of inner tube rubber are elastic to secure items. This is perfect for our son who carries it in his backpack for when he needs to pull out tools to fix his (and his friend's) BMX bicycles."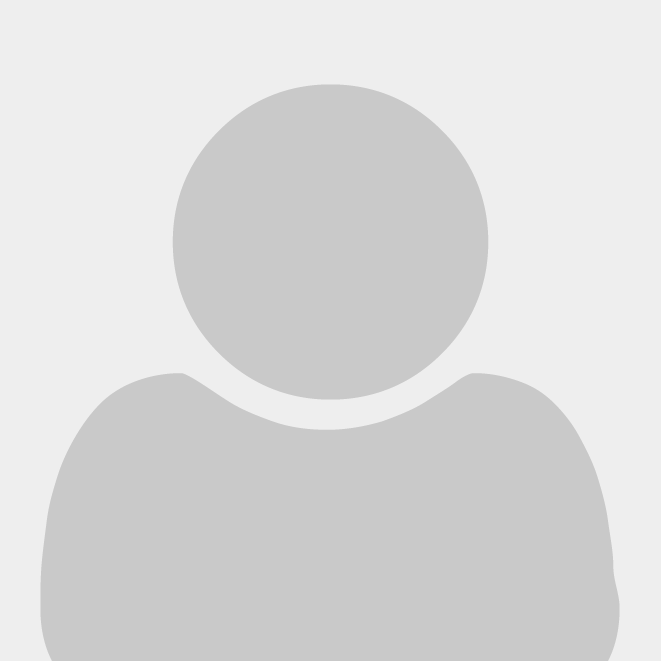 "The folks at EvenOdd are easy to communicate with and made sure I got what I wanted in the color that worked best for me. Even though it was custom made they finished it and shipped it in a flash, so happy! And receiving the item itself, well lets just say that you know how with some objects you can simply feel the craftsmanship and love in every stitch and seam… this is one of those objects. I was overwhelmed by how lovely the tool roll is. Exceeded expectations, would order anything from EvenOdd without hesitation. thanks!!"