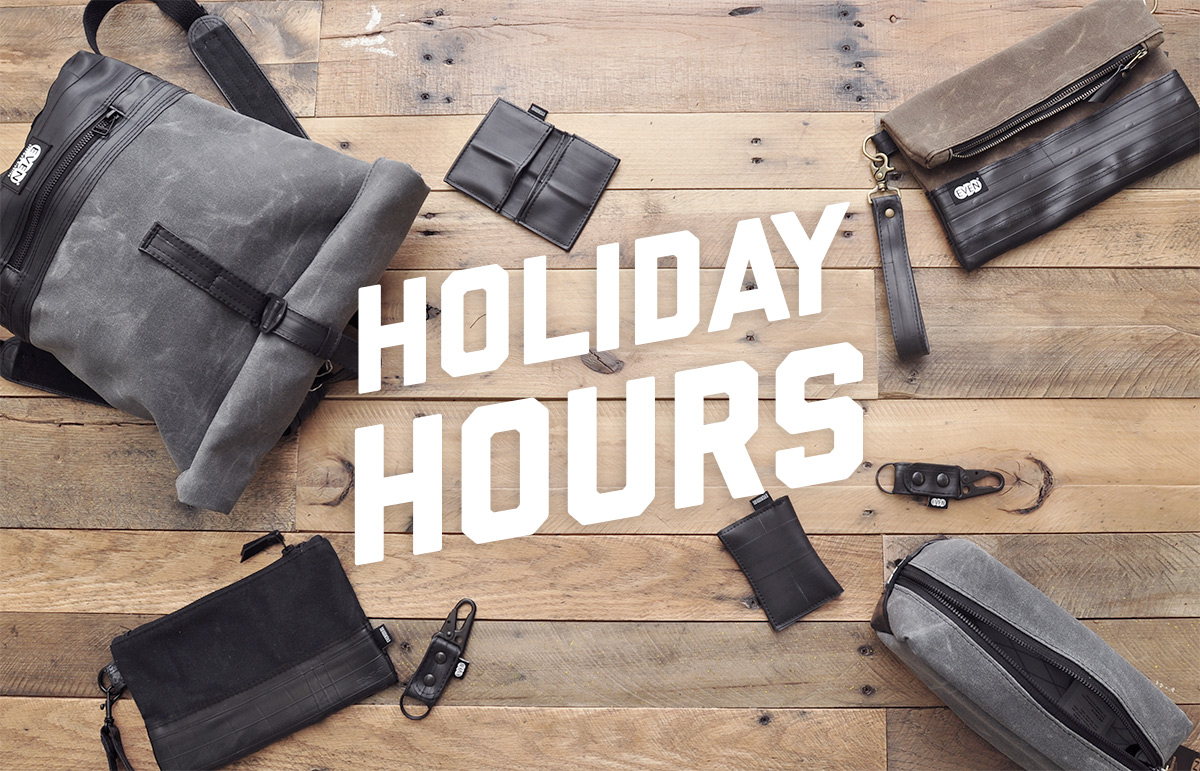 Extended Holiday Open Studio Hours
We've expanded our studio hours again this year from December 1st – 23rd to make it easier for Rochester locals to stock up on the perfect handmade gift. You can either order online and select studio pickup when you checkout, or come right in and purchase in person (we accept credit, cash and checks at the studio).
We are also available by appointment, as always. Feel free to email us at [email protected] to setup a time if you can't make it to one of our open studio sessions.
Friday, December 2nd: 1pm – 4pm, 6pm – 9pm (First Friday)
Mondays: 2pm – 5pm
Wednesdays: 2pm – 5pm
Fridays: 1pm – 5pm
Saturdays: 11am – 3pm
Friday, December 23rd is the last day for studio pickups before Christmas!