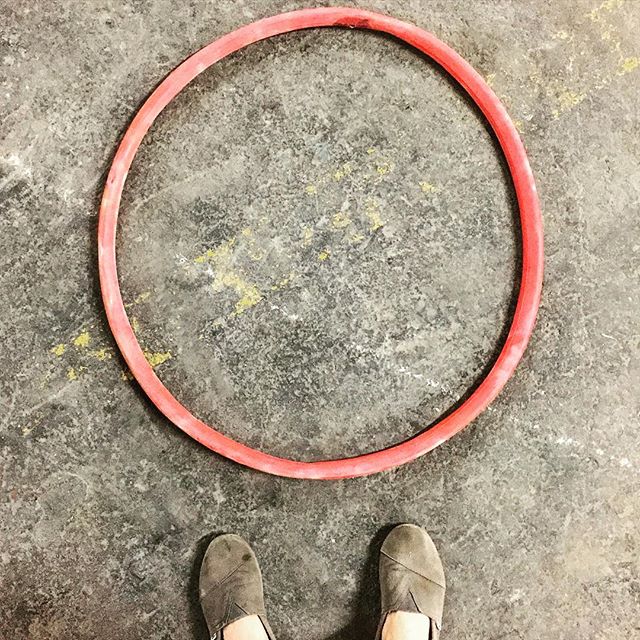 The Elusive Red Inner Tube!
We made a fun discovery during a routine inner tube sorting session – a red tube. To most people this would be no big deal, but to us it was a it was monumental. We've never seen a red inner tube in the wild before. All the possibilities started flooding into our heads.
We decided to make keychains. This way we could share our excitement with more people, instead of just making one small bag from the tube.
We have a few key chains left at $25 a piece. Contact us [email protected]