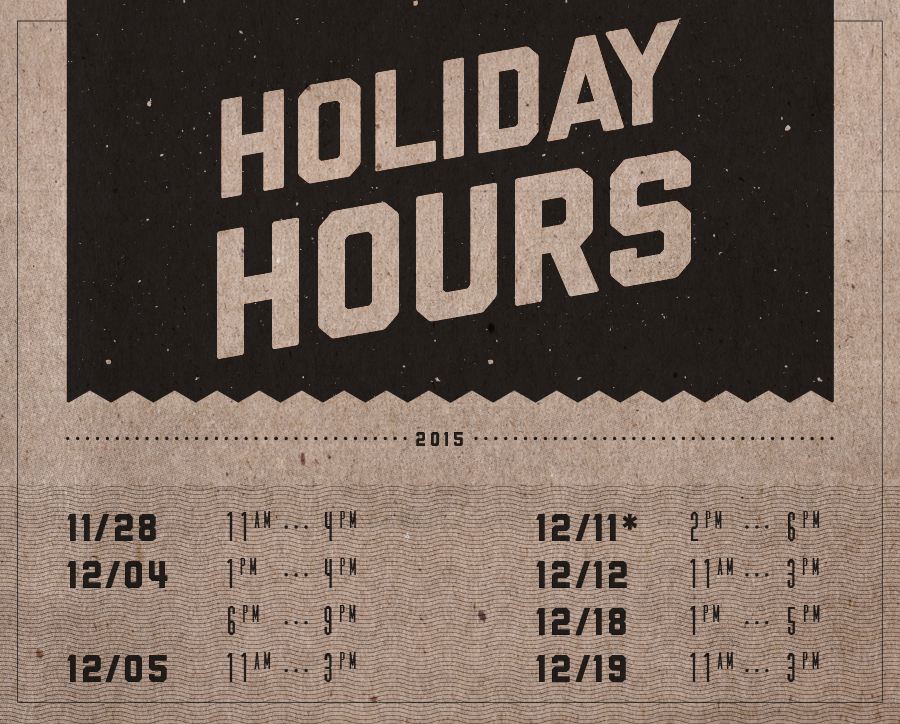 Holiday Open Studio Hours
We've expanded our studio hours for the month of December to make it easier for Rochester locals to stock up on the perfect handmade gift. As always we are also available by appointment. Feel free to email us at [email protected] to setup a time.
Saturday 1/28  11am – 4pm
Friday 12/04  1pm – 4pm, 6pm – 9pm
Saturday 12/05 11am – 3pm
Friday 12/11 2pm-6pm (at West Elm Rochester*)
Saturday 12/12 11am – 3pm
Friday 12/18 1pm – 5pm
Saturday 12/19 11am – 3pm
*we will not be in the studio Friday December 11, but you can find us selling our goods at West Elm from 2-6pm!